Pun Lovin' displays paid advertisements and relevant affiliate links, and is a participant in the Amazon Services LLC Associates Program, an affiliate advertising program designed to provide a means for sites to earn advertising fees by advertising and linking to Amazon.com.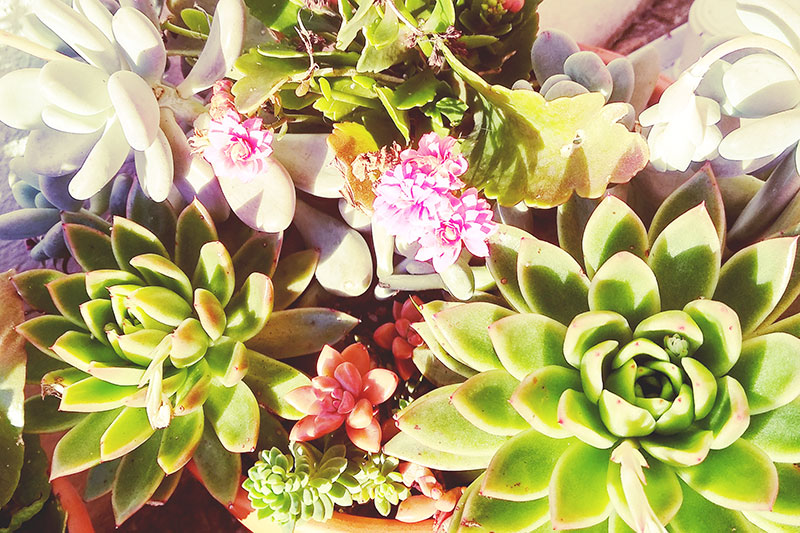 All opinions expressed on this site are my own. The products I discuss have been tried and tested by me, and I only endorse items that I believe in. I at all times reserve the right to express any negative opinions I may have about products, and will never push products I don't believe to be of high quality and value.
I reserve the right to terminate sponsorship of any kind from my advertisers due to factors such as: unethical business practices, conflicts of interest, or subpar product quality, so that I can make sure that my readers are only confronted with quality when they go through the pages of this blog.
If you have any questions or comments, feel free to contact me through the Contact Page.