If you're really into puns and you've got more-than-a-little-bit of a sweet tooth, these sweet-themed puns should be way up your alley!
Looking for puns to write on cards for birthdays, Valentine's day, Christmas, or any other holiday or event? Want a theme like "candy" that pretty much everyone can get behind? Again these colourful sweet puns should fit the bill perfectly.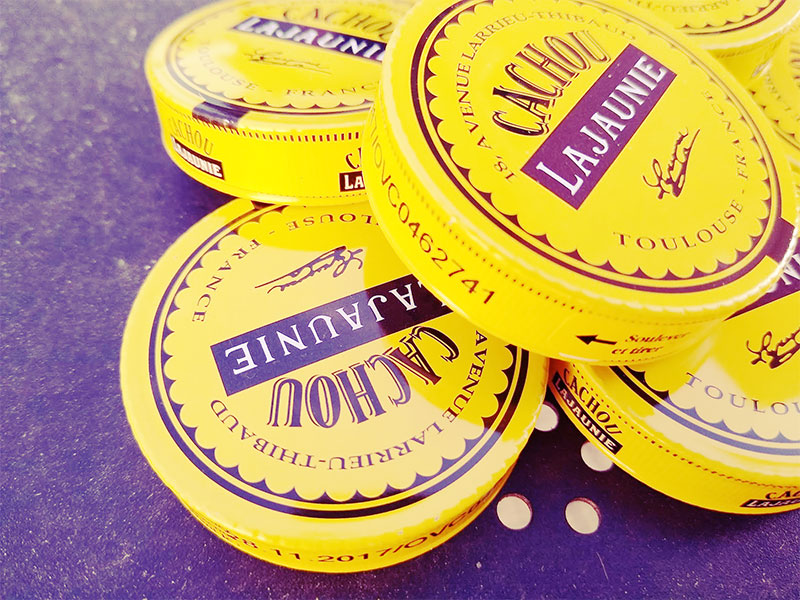 Or even – if you're looking toward custom making some kind of gift, and you'd prefer to tailored it toward an individual you know with a massive sweet tooth? Definitely plenty of options to go for here.
Because of how many different types of sweets there are out there, this particular pun topic has got way more possibilities than nearly any other. I've divided up this article into different types of sweets – like mints, jelly beans, gum, gummy bears, that type of thing. Later in the article, I share a bunch of puns that are brand-specific, Lifesaver puns or Starburst puns.
The options are limitless and you can easily mix and match these puns with each other, throwing multiple references into the same line, sentence, joke, or card. You can really uniquely tailor the puns to the person you're giving a card or present to as well – especially if you know they like one type or one brand of candy quite a lot more than others.
Let me know in the comments below if you can think of more candy or sweet themed puns! Would love to hear any and all you might have heard or thought up yourself in the comments down below.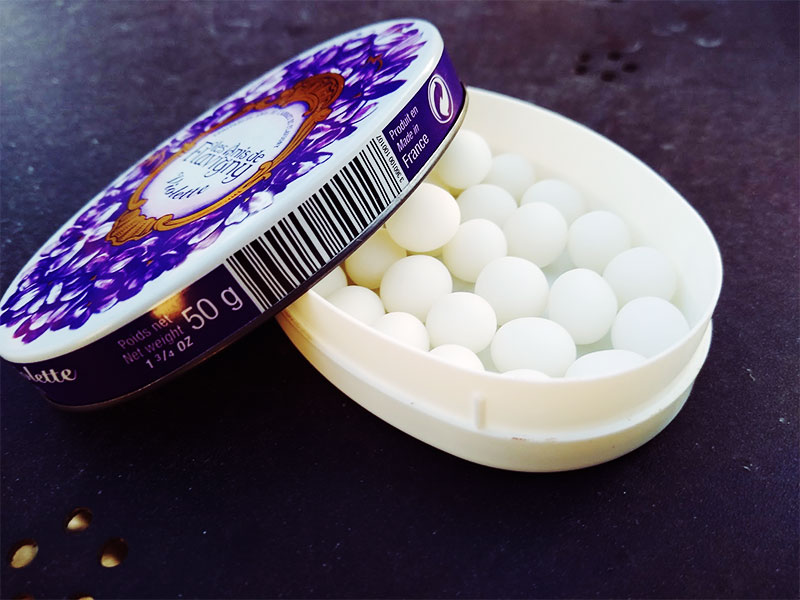 Candy Puns so Sugary Sweet, They're Mint to Be Shared With Sweet-Tooths
My life would suck without you.
You are my sweetie.
It's a treat working with you.
I wouldn't chews anyone but you!
Thanks for your king-sized help.
Jelly Beans
Thanks for jelly bean here with us.
Where have you bean all my life?
Mint
Thanks for your commit-"mint"!
Here's a little encourage-mint.
That mint a lot to me.
I love your commit-mint to being so great.
We're mint to be together.
Gum
You make my heart bubble over.
Lollipop
I'm a sucker for you.
Such a sucker for puns.
Gummy Bears
Funny Candy Gifts
Funny Mints
Other Funny Candy Gifts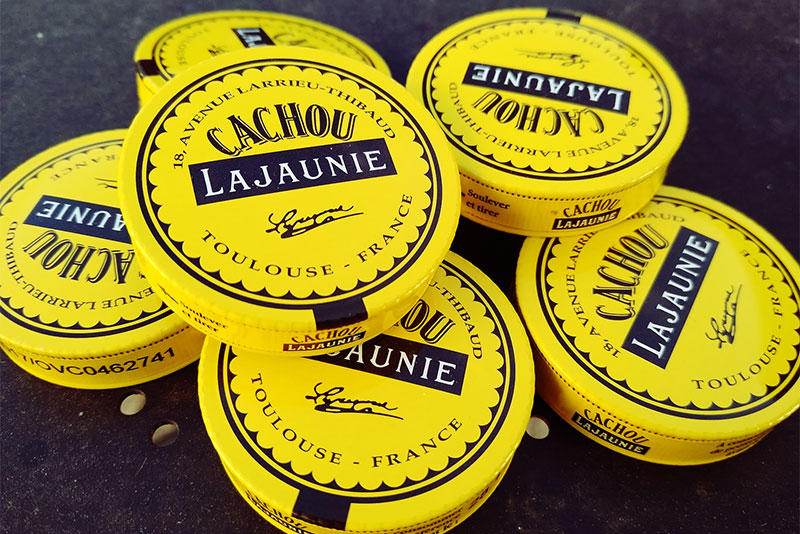 Branded Candy Puns
Lifesavers
You've Lifesaver'd me again!
Did you hear about the guy who invented Lifesavers? They say he made a mint.
Pop Rocks
You Pop Rock my socks off.
Thank you for being the Pop Rock on which I stand.
You Pop Rock my world.
Starburst
Baby, you make my heart Starburst.
Starbursting to tell you, you're amazing.
You're a superStar. I'm so thankful I could Burst.
Laffy Taffy
Friend, you make me Laffy.
Butter Fingers
I won't let you slip through my Butter Fingers.
Other Branded Candy Puns
You are one Hot Tamale.
You are so Extra.
You might be going through a Sour Patch, but I know you'll make it through.
Thank you for your Tootsie Roll in my life.
Have a Jolly Rancher Christmas.
I hit the big PayDay with you.
No Duds with you.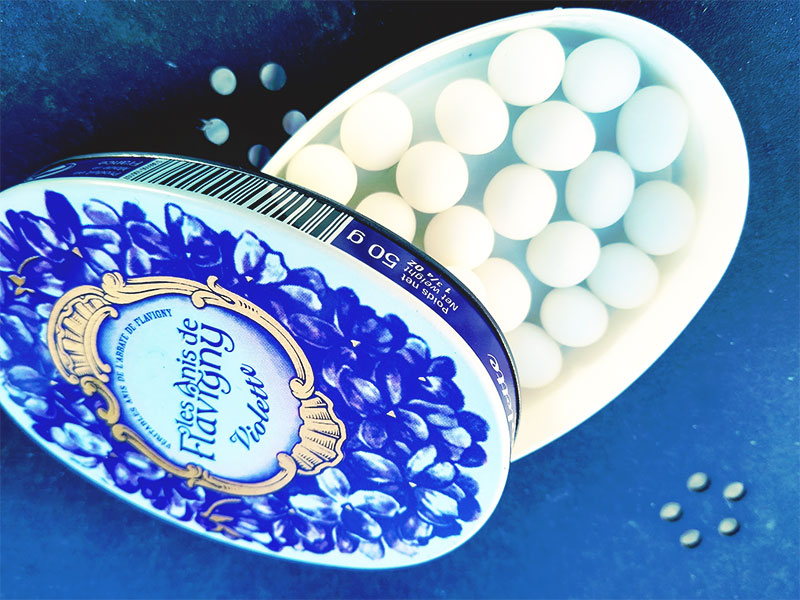 Your Thoughts on Candy Puns?
Did you like any of the candy puns in the lists above? What were your favourites?
Can you think up any more candy puns or have you heard of any that are too sweet not to share?
Have you ever used a candy pun to make a card or a gift? How did you use it? How did the card or gift go over with who it was intended for?
Love to hear your thoughts and stories in the comments below!