There's just something about the ever so adorable duck that – in my opinion – makes them an even more perfect target for the overall perfect pun.
Animal puns in general are pretty stinkin' delightful, but when it comes to an animal as common, beautiful, cute, and sweet as a duck, I think the reference becomes even more well-loved, due in part to how very well-loved the animal itself is.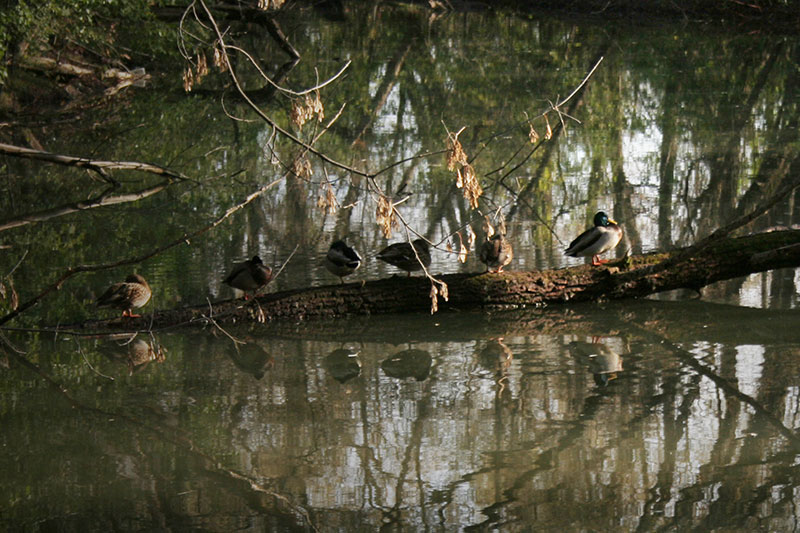 I've heard of a number of different couples where one or both partners calls the other "Ducky." It's an oh-so-simple nickname that's jam packed with sentimentality and sweetness.
I can't imagine anything more appropriate for a partner with the nickname "Ducky" than a duck-themed pun on a birthday, graduation, Christmas, get-well-soon, or other holiday or event card. Or, if you're a crafter, something adorable that's duck themed with one of these, or a customized pun, implemented instead.
Many duck puns switch out the word "crack" or "cracking" for "quack" or "quacking." A few of the duck puns out there switch the word "luck" with "duck." Some others play on the word "waddle" sounding a lot like "what'll" or "what will."
Some puns make reference to a duck swimming, or make reference to water, since ducks spend a lot of their time swimming in water. Others make reference to the fact that ducks are birds, and thus bring in a huge array of flying, bird, flock, fowl, and other such relevant references.
Some duck jokes make reference to a duck's "bill." Others switch out the start of words that have "buck" in the beginning of them with "duck."
Then there are the most common puns duck puns: those that use the words "cluck" and "duck" or "clucking" and "ducking" as replacements for… well you know. In these cases, there's no limit to how many creative uses you can come up with taking as "inspiration" these play on words.
If you can think of more duck-themed puns than I've listed below, or think of punny duck jokes or names, do let me know in the comments down below! There well never be too many duck puns out there!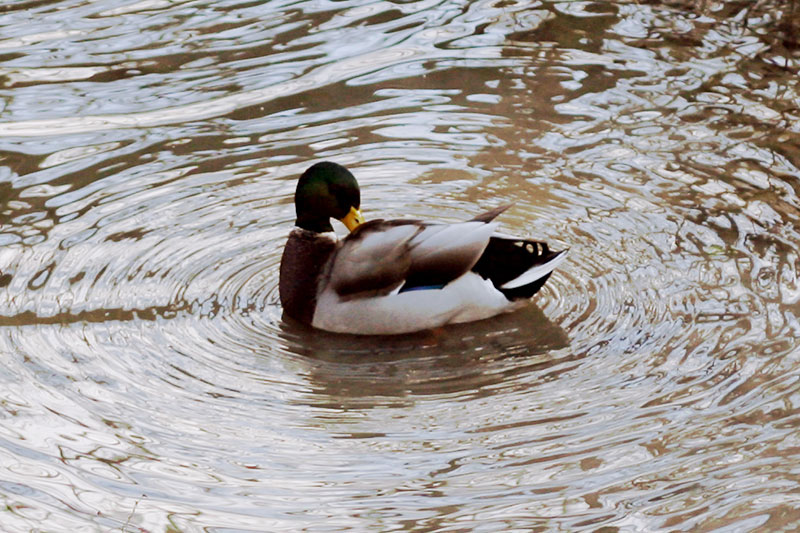 Puns About Ducks, Punny Duck Names, Duck-Themed Jokes, & More
Duck-Themed Pop Culture Puns
Quackie Chan.
Count Quackula.
James Pond.
Quack Sparrow.
Quack Black.
Nutquacker.
Quaker Jack.
Moby Duck.
Quackmire.
Luck & Ducks
It's your ducky day!
Ducky you!
Ducking & Clucking Good Puns
Duck off.
Chill as duck.
No clucking way.
Oh for duck's sake.
I think you are clucking brilliant.
Miscellaneous Duck Puns
I hope you're doing swimmingly.
Waddle we do?
Duck detective: quacking the case.
I've quacked the code.
You really quack me up!
Peeking duck.
Fowl play.
Birds of a feather party together.
Making a splash.
Shake your tail feather.
Leader of the flock.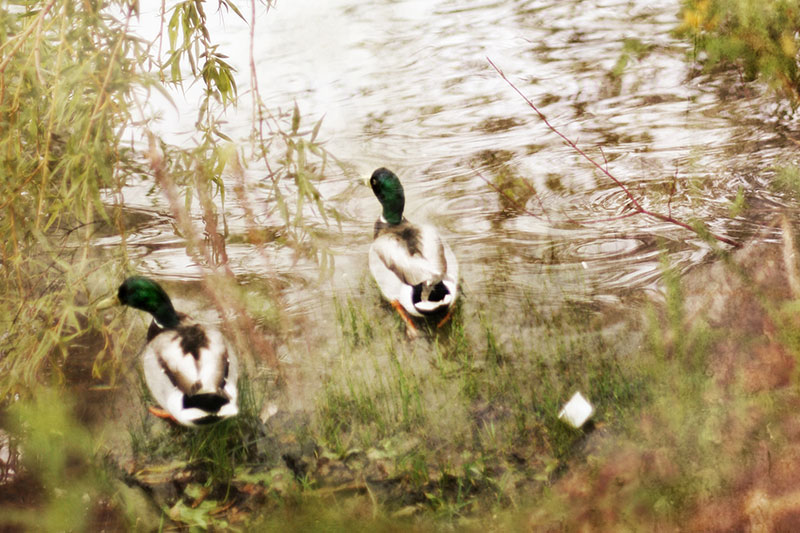 Event Themed Duck Puns
Merry ducking Christmas.
Christmas Quacker.
Romantic Duck-Themed Puns
I love you more than cheese and quackers.
Waddle I do without you?
Ducky to have you!
My life clucks without you.
Meta: Duck Puns About Duck Puns
Punny Duck Jokes
What do ducks eat at baseball games? Quackerjacks!
Where does bird royalty live? Duckingham Palace.
What did the American ducks sign when they separated from the ducks of Great Britain? The Duck-laration of Independence.
What do ducks get after they eat? A bill.
What robs you while you're in the bathtub? Robber Ducky.
Punny Duck Names
Firequacker
Puddles
Side Chick
Quackhead
Waddles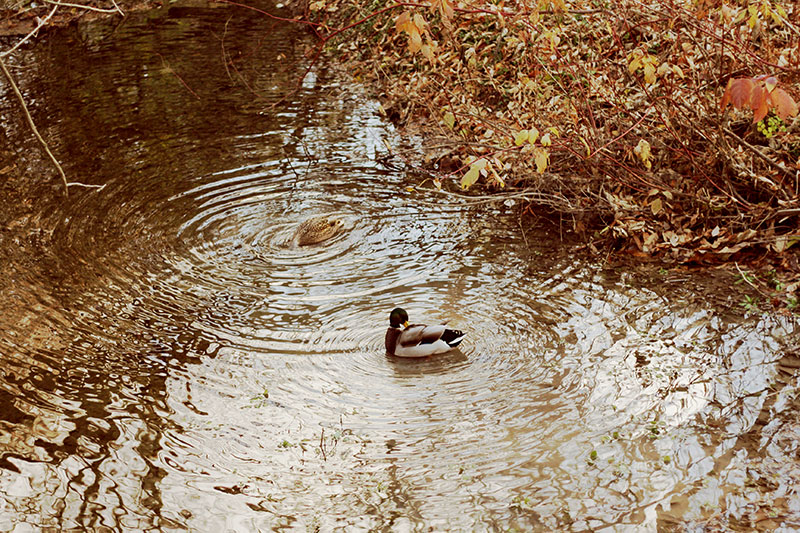 Your Thoughts on Duck Puns?
Are there any duck puns you really liked? Any good duck jokes you think you'll be using in the future?
Heard of any more duck jokes or puns that should be up on this list? Can you think up any more duck puns, jokes, names, or anything along those lines?
Have an idea for using a duck pun for a gift or card? Ever used one like this before – how did it go over?
Love to hear your thoughts and stories, as well as any other puns you have to share, in the comments down below!