There's just something about nerdy puns that makes them so much better than your typical garden variety puns out there – which in my opinion are already pretty darn awesome in terms of humour potential.
It's probably partly down to the fact that not everybody will understand the puns. Always more fun when jokes feel like they're inside jokes.
There's also the fact that taking a serious topic like the periodic table of elements (or anything else you'd study in science class), and using your knowledge of it to crack some pretty corny jokes makes it even more hilarious than using an already fun topic to make light of.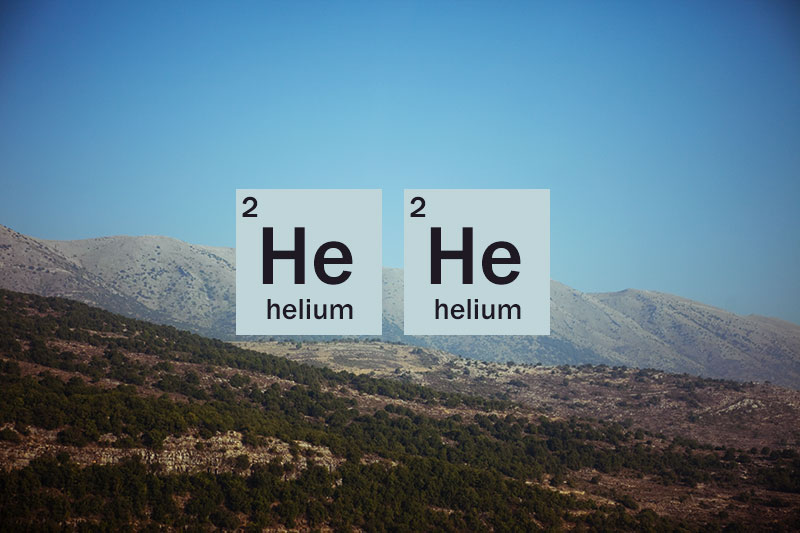 Puns with Elements of the Periodic Table
Cheesy Yet Hilarious Periodic Table Pick Up Line Puns
Do you have 11 protons? Cause your Sodium fine.
Girl you must be made of Florine, Iodine, and Neon, because you are FINe.
Are you made of Copper? Cause I Cu in a relationship with me.
You must be a compound of beryllium and barium because your a total BaBe.
Hi does your body consist of Oxygen and Neon?, because you are the ONe.
Are you made from Copper and Tellurium? Because you are CuTe.
Are you full of Beryllium, Gold, and Titanium? Because you are Be-Au-Ti-Ful.
You must be made of uranium and iodine, because I can see U and I together.
Puns with Elements on T-Shirts, Mugs, & Other Novelty Items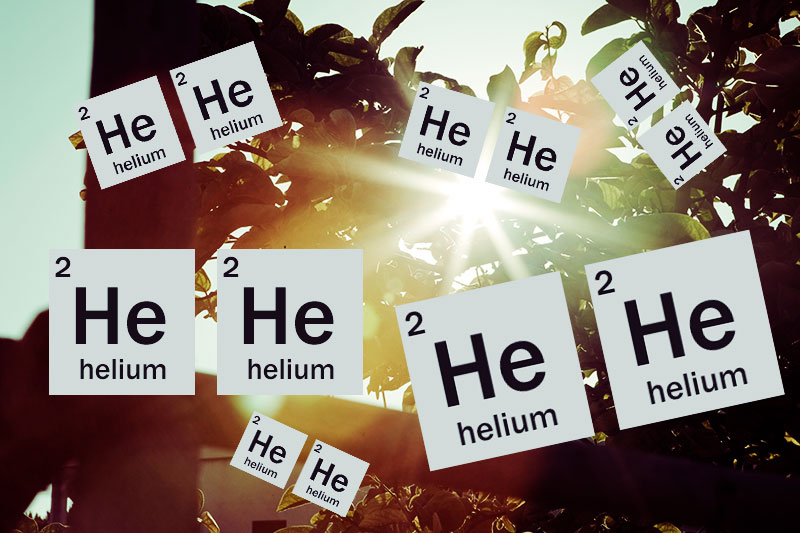 Multiple Element Periodic Table Puns
I heard that Oxygen and Magnesium were going out and I was like
O Mg!
Heard about the date between Potassium and Oxygen? It went OK.
The chemical formula for water is HIJKLMNO, often shortened as H to O.
The joke was Sodium funny, I banged my Neon that.
A scientist cooled himself to absolute aero. He is O K now.
If you fail to do your school work, your marks will Sulfur or Zinc.
Single Element Periodic Table Puns
Sodium Puns
Wanna hear a Sodium joke? Na!
What was the charge when Nacl was arrested? Asalt.
Helium Puns
Helium walks into a bar. The bartender says, "We don't serve noble gases here." Helium doesn't react.
What do doctors do to injured elements? They Helium.
When he broke his leg, the doctor said he couldn't Helium.
Argon Puns
I could tell you a chemistry joke, but all the good ones Argon.
If no one answers the door, surely they Argon.
Making bad chemistry jokes because all the good ones Argon.
Barium Puns
What do you do with dead elements? You Barium.
When chemists die, we Barium.
Puns Featuring Other Elements
I am out of chemistry jokes. I should Zinc of a new one.
When he contracted a disease, the doctor said he couldn't Curium.
After many failures, Edison is still Boron.
Did you check the news? There was a Radon the chemical store.
A bunch of iron in a circle is a Ferrous Wheel.
If you catch a robber in the act, use your Neon him.
The fat man carefully Krypton the thin ice.
I bought a new horse the other day and Rhodium home.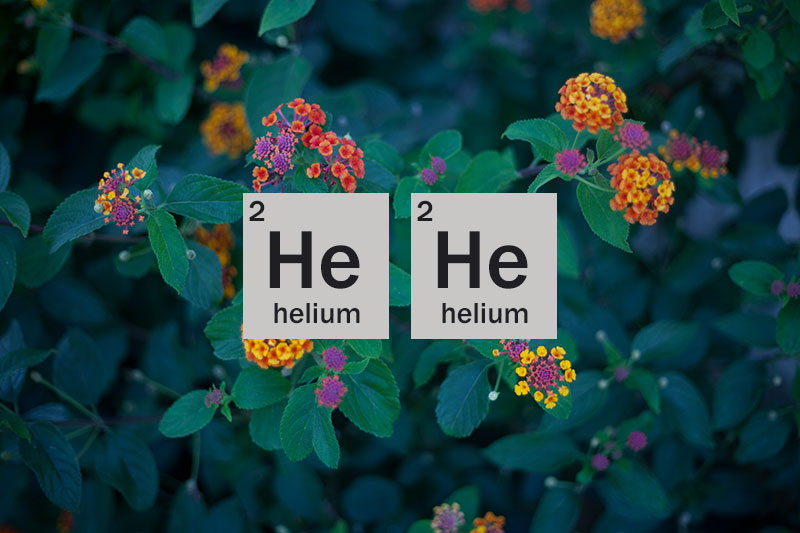 General Chemistry Puns
I love chemistry puns. I tell them periodically.
A photon checked into a hotel. The receptionist asked, "Do you want us to carry your luggage?" The photon replies, " No thank you, but I'm travelling light."
Chemists are great at solving problems because they have all the solutions.
Periodic Table of Elements Trivia Questions & Answers
A brand of automobile? Hg.
A prisoner who's always fooling around? Si.
Two nickles are worth how many cents? Sn.
If you get robbed, who do you call? Cu.
A female relative whose name spells dollars? Sb.
An Olympic slogan? "Go for the Au."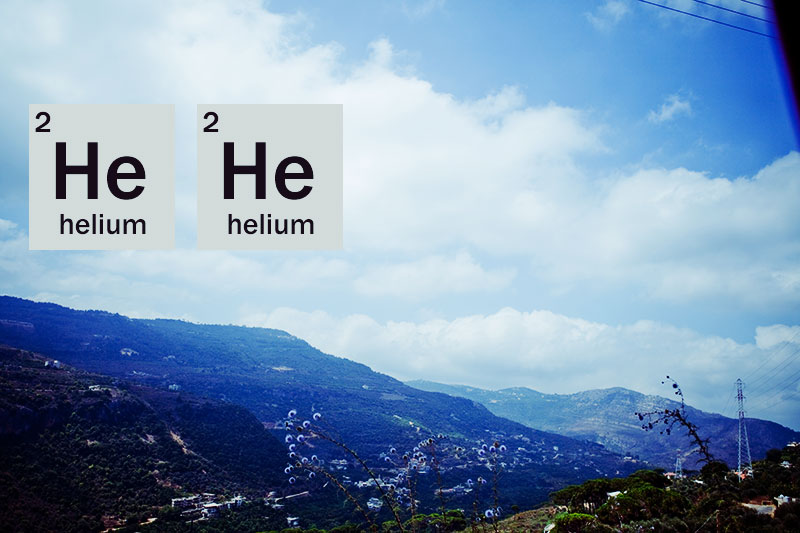 Your Thoughts on Periodic Table Puns?
Which are your favourite periodic table/element puns?
Are there any on this list that you think you might use in the future? What context are you thinking of using them in?
Are there any puns related to the periodic table of elements, chemistry in general, or even just random science puns you've heard of or thought up you'd like to share? Any you've used in the past? How did they go over?
Love to hear your thoughts in the comments down below!